~ Springtime at the Ranch ~
Another gorgeous day brought everyone out to play at YVEC!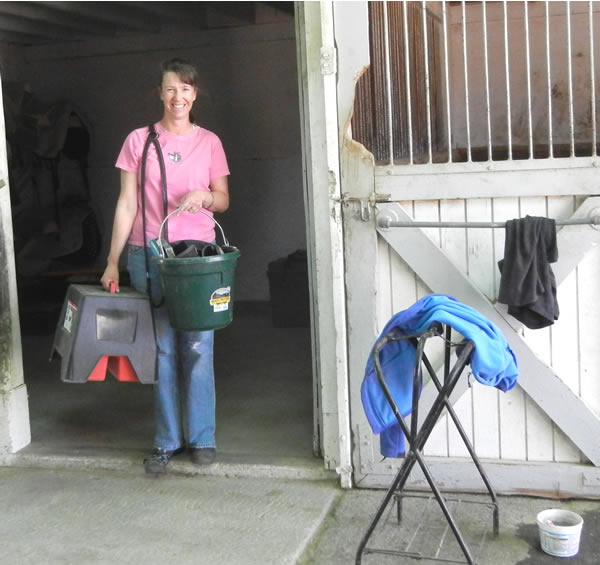 Kristen was packing and tack cleaning today - she and her horse J.C. are off to J.C.'s first big 3 Day Event at Galway Downs this weekend. Good luck guys!


Arrow worked on patience, with his first day wearing hobbles. He did very well.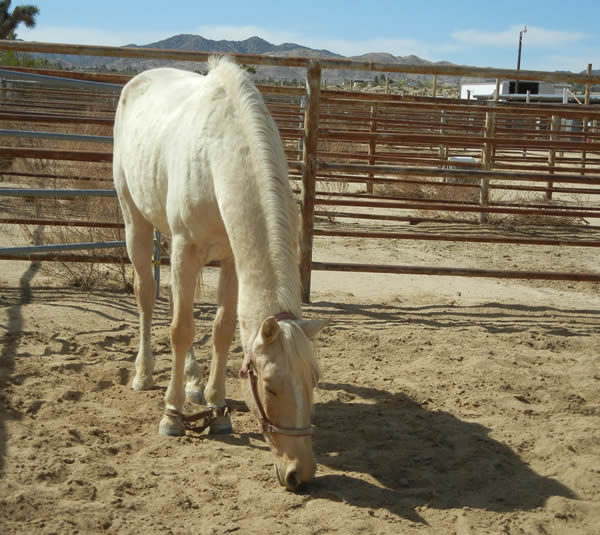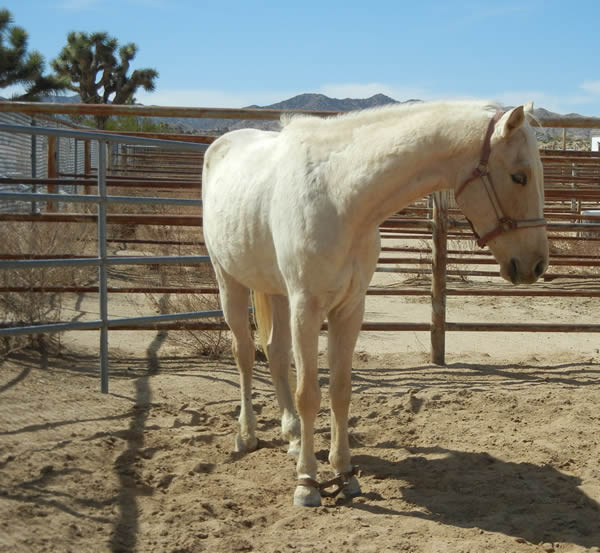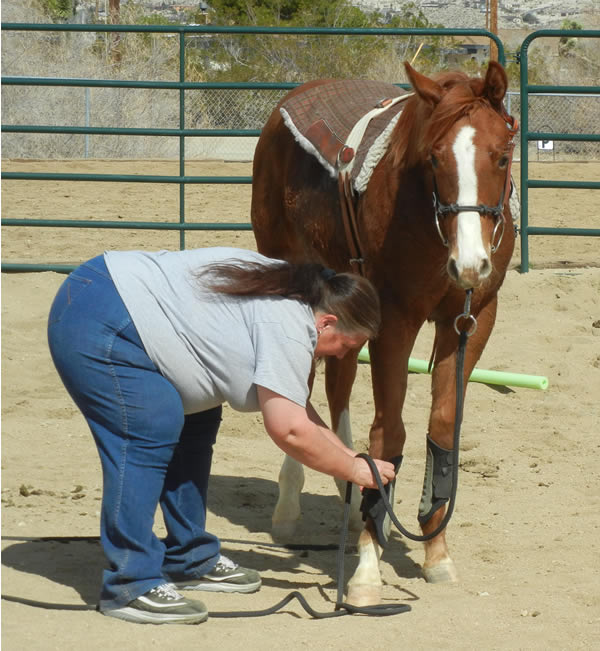 Tucker was all grown up today, with his bridle & snaffle, pad and surcingle, and splint boots! Great job Jeri and Tucker!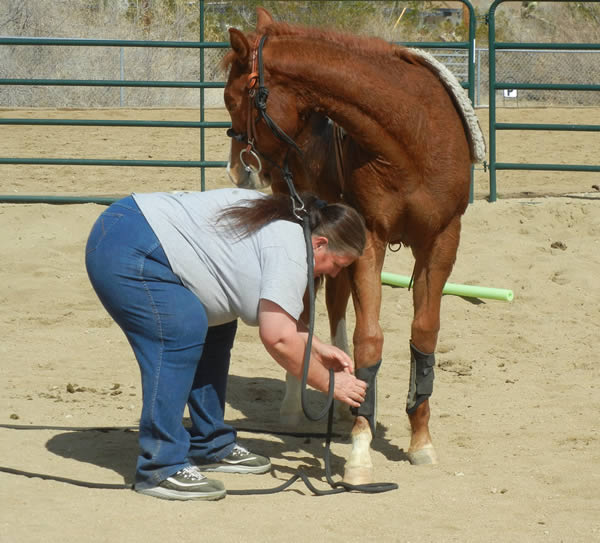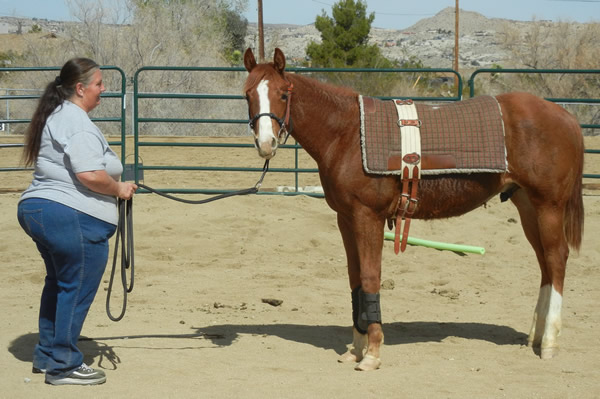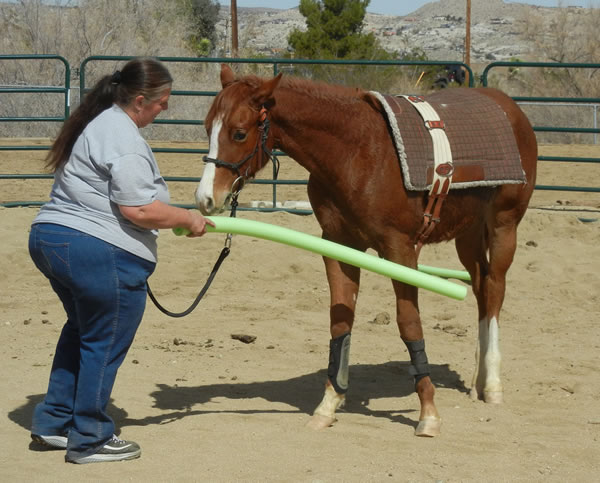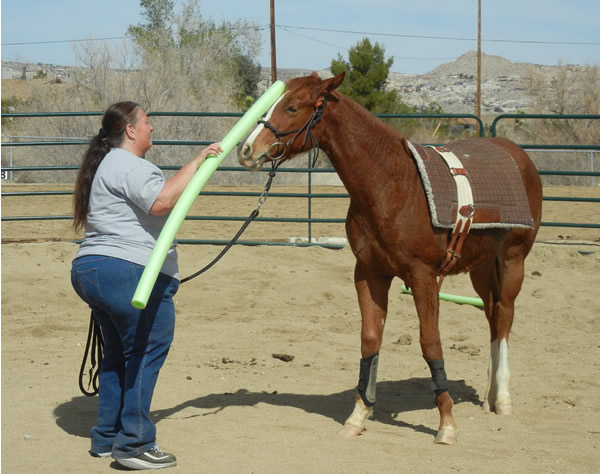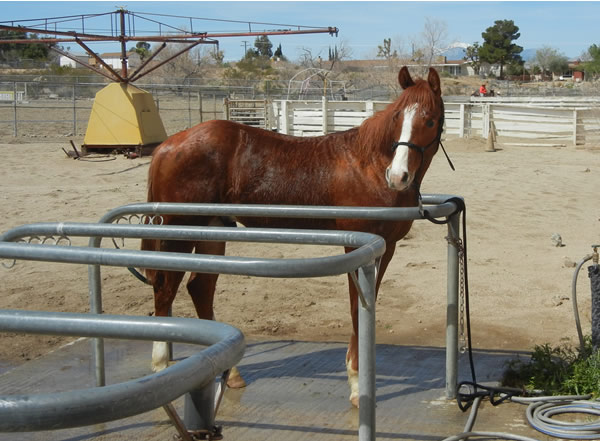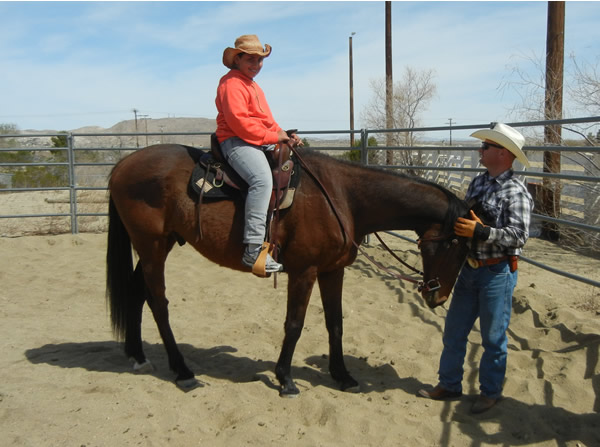 Brian and Rambo gave a lesson to Ponchito, before Brian did some riding of his own!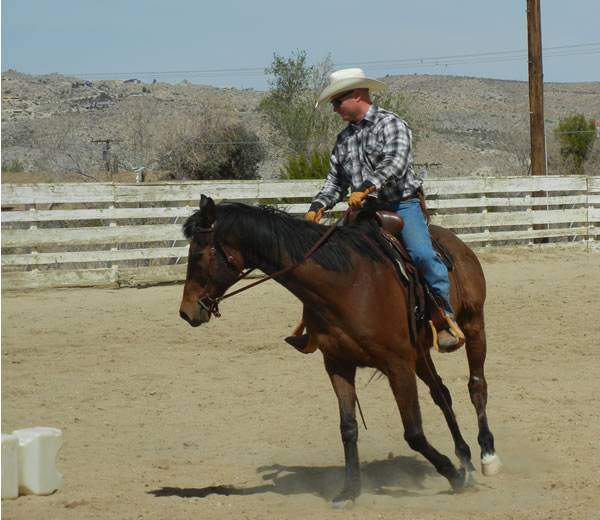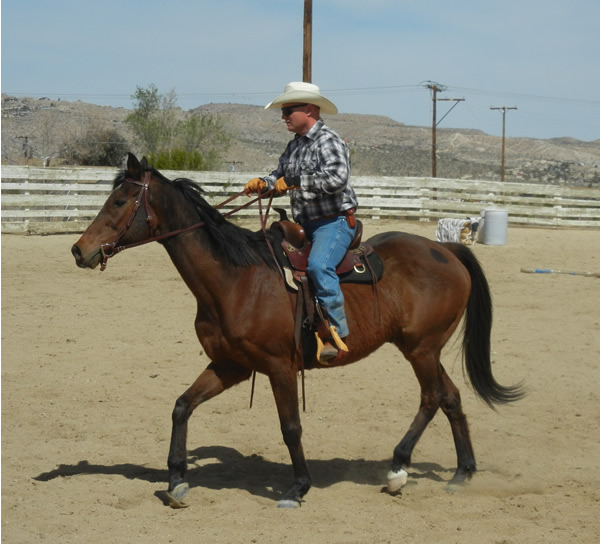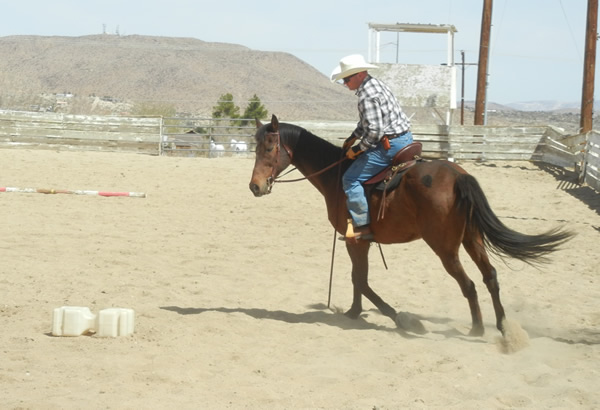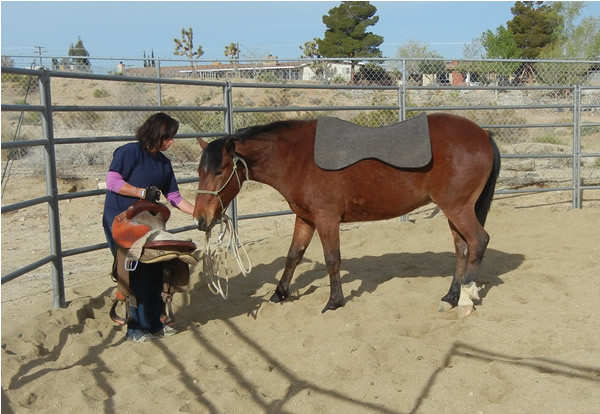 Zeke got saddled for his roundpen workout too - he is really making great progress, and Debbi is looking forward to that first ride!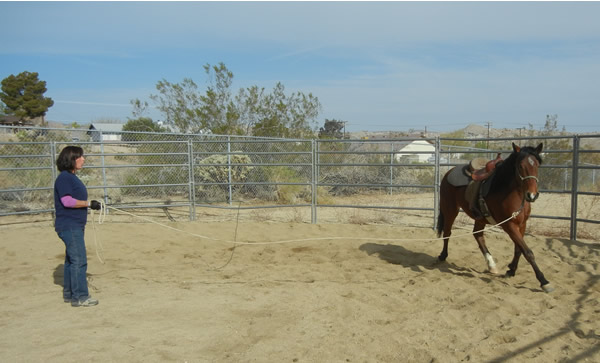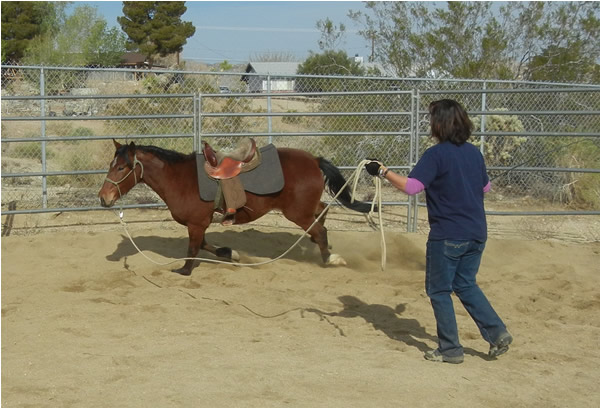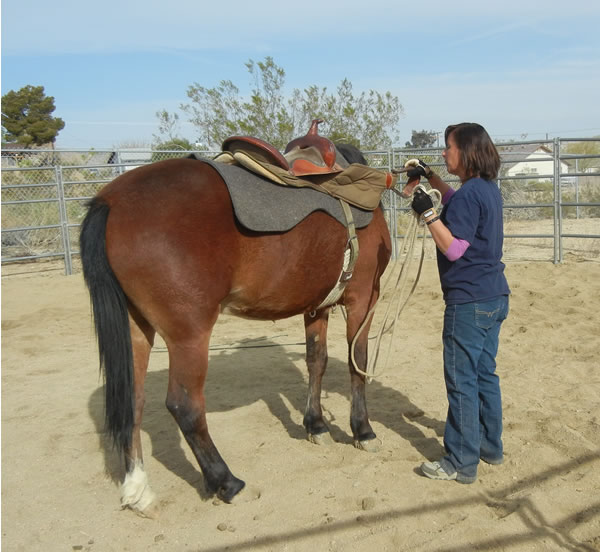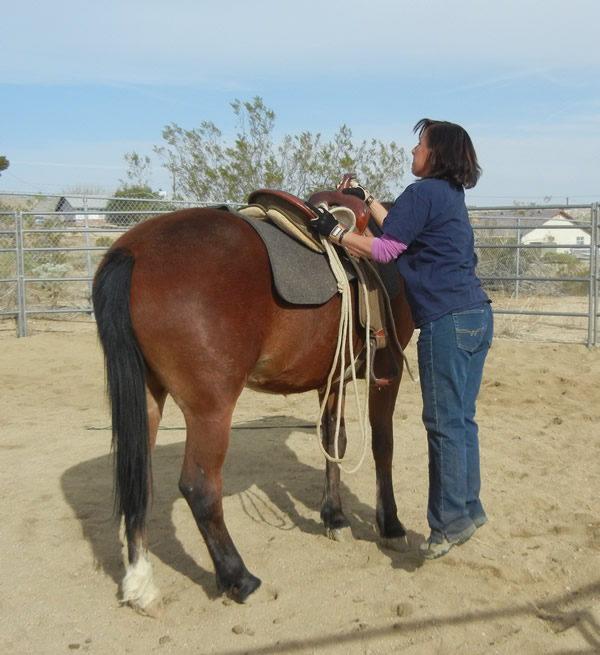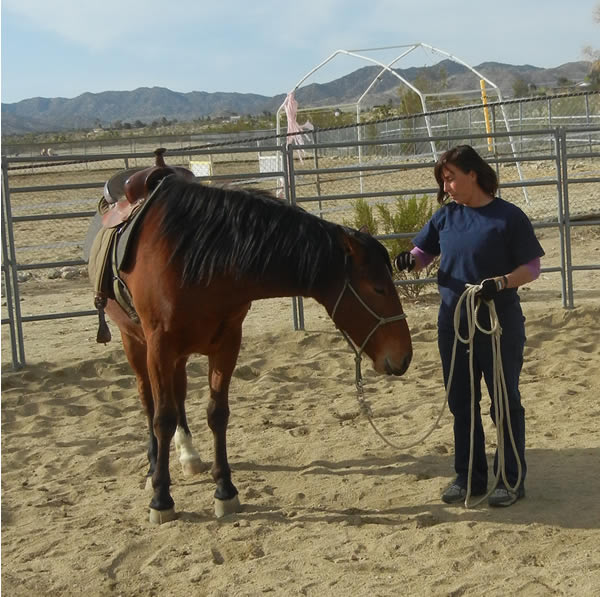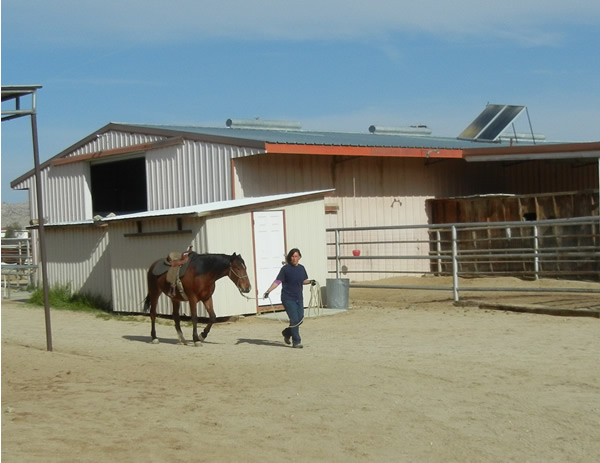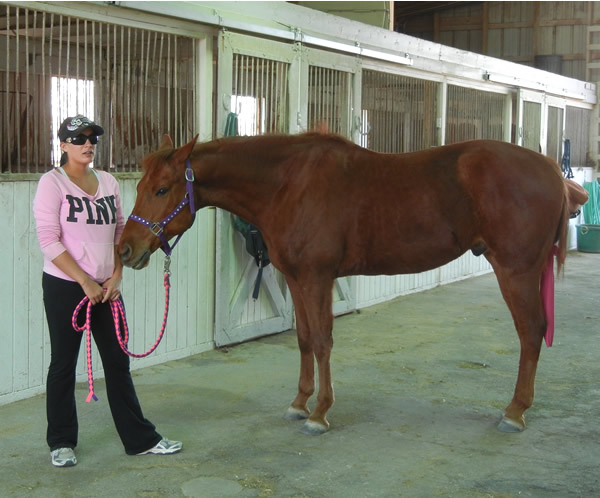 Christina and Princeton were out too, and Princeton got a morning turnout!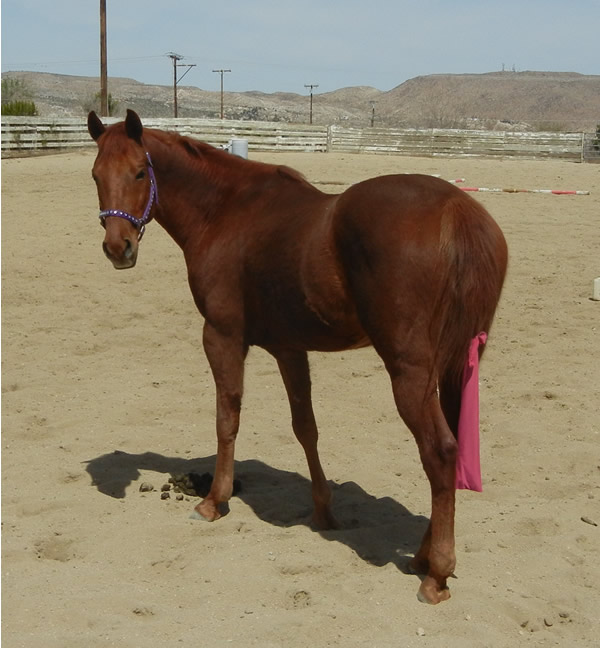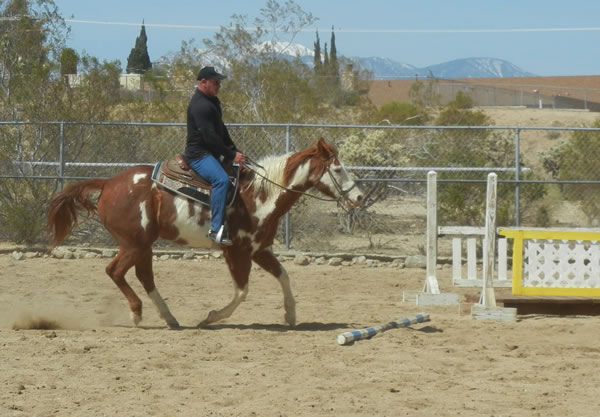 Art had a good lesson on Willy today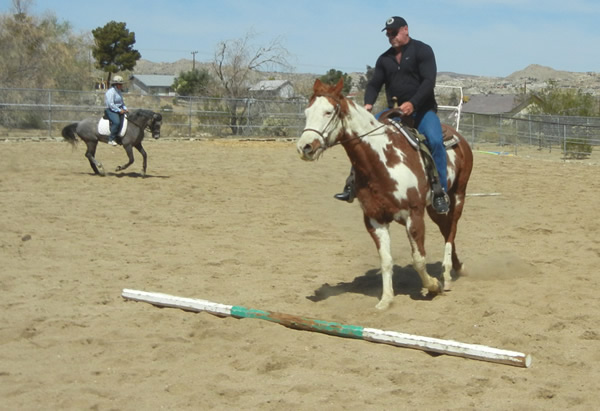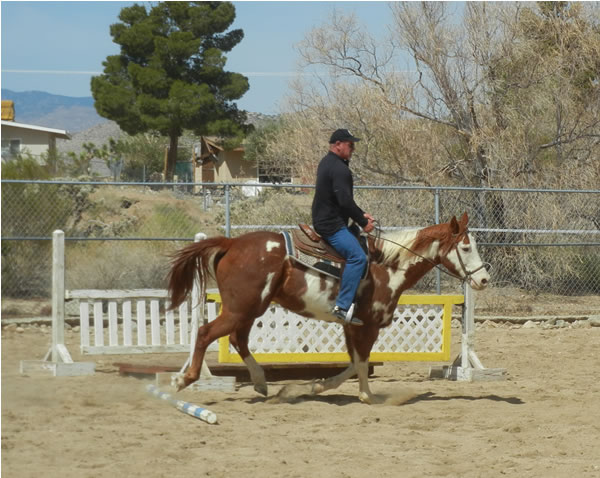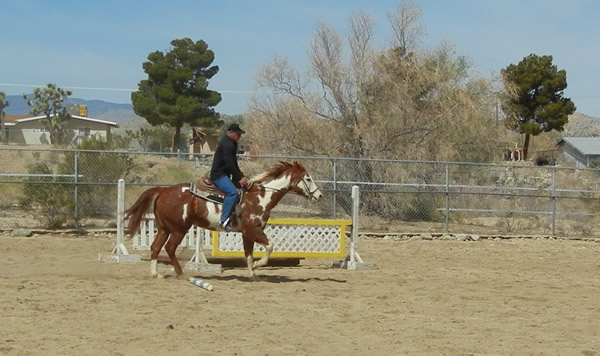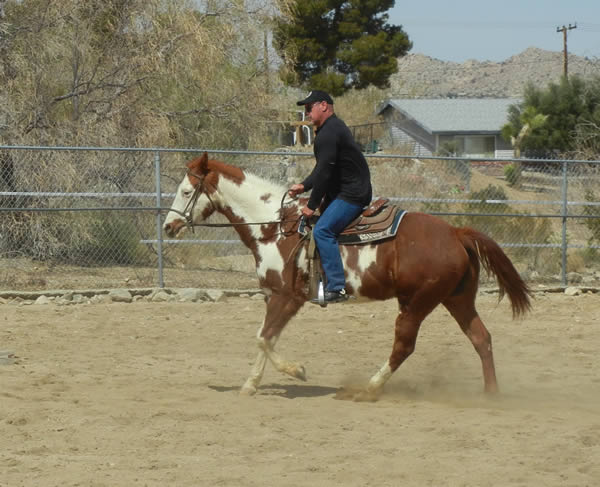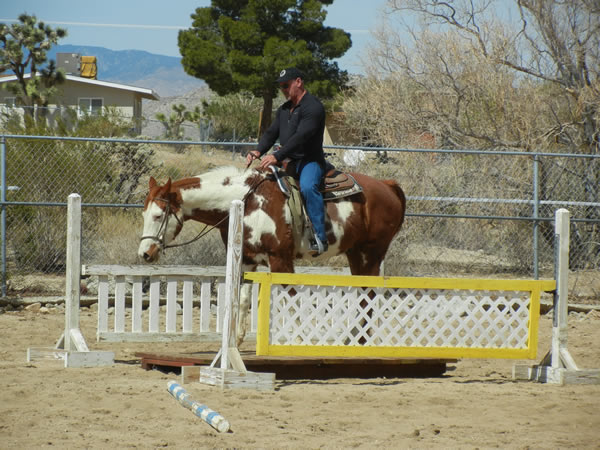 Wyatt was out today with Cindy, working on his 20 meter circles. He is really growning into a talented horse!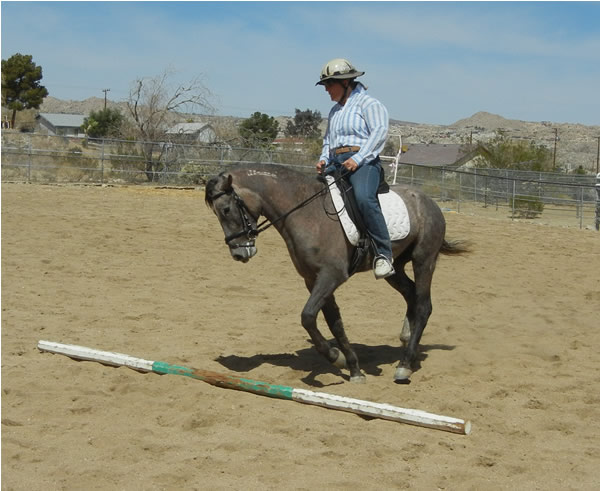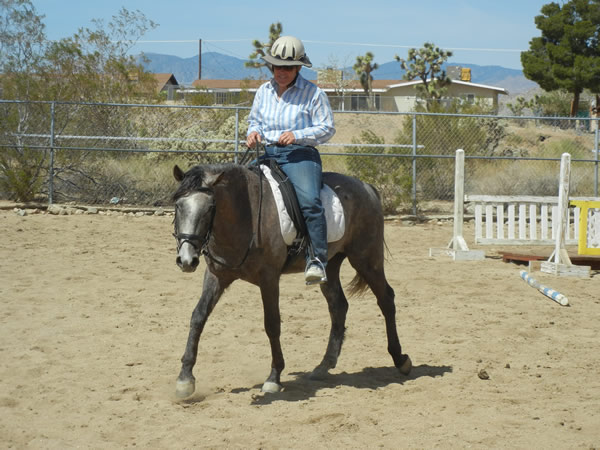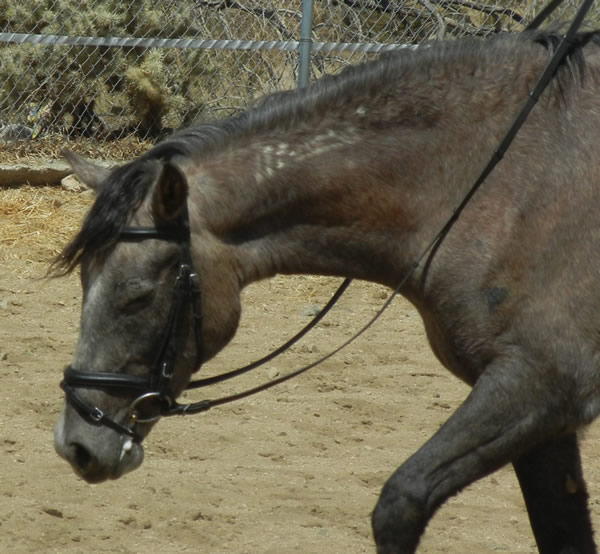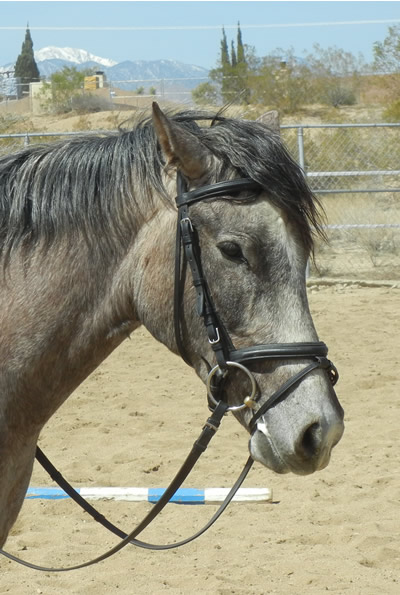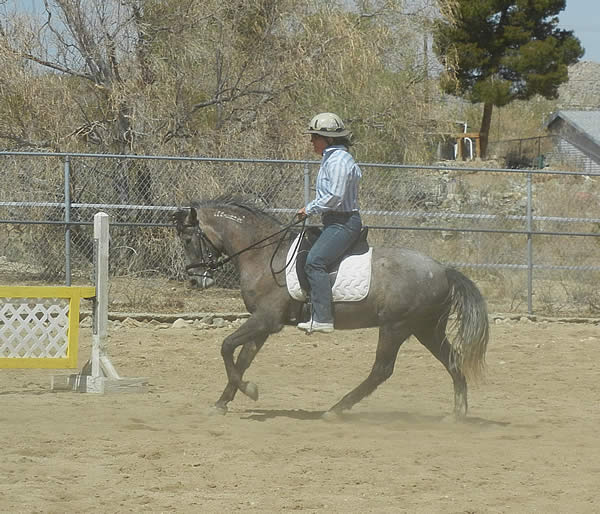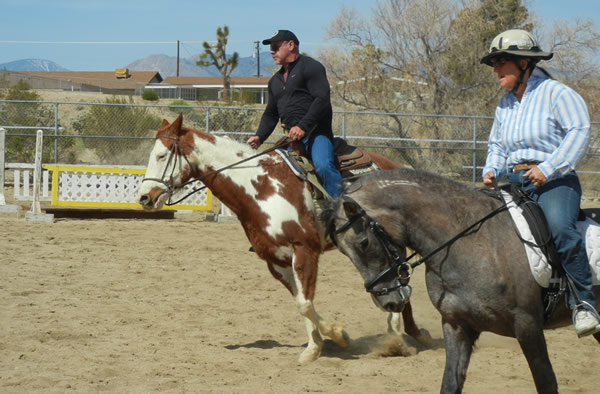 Then Willy and Wyatt did some tandem canter for us!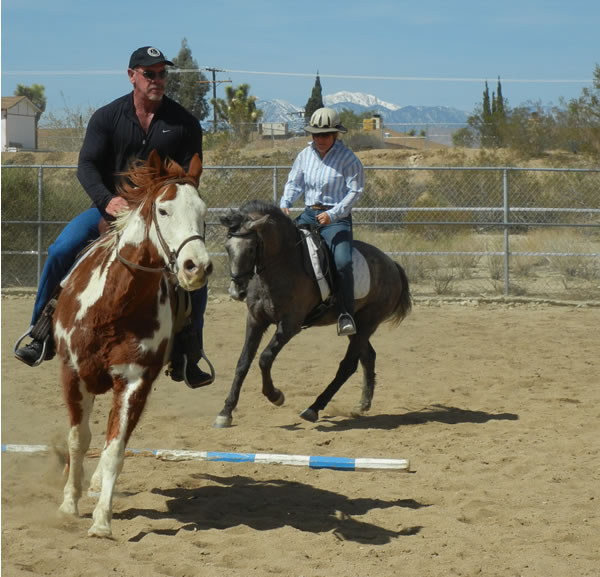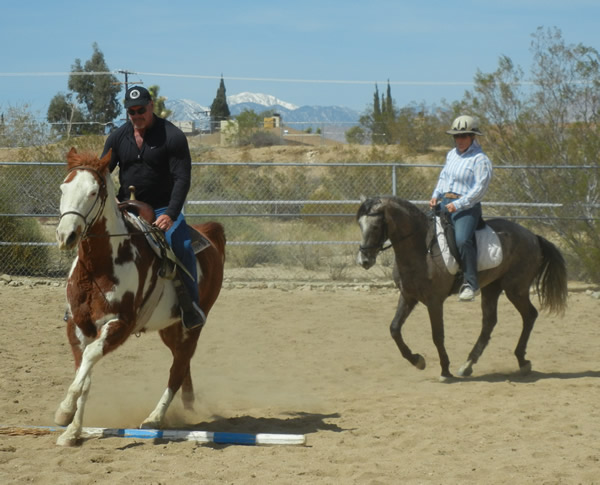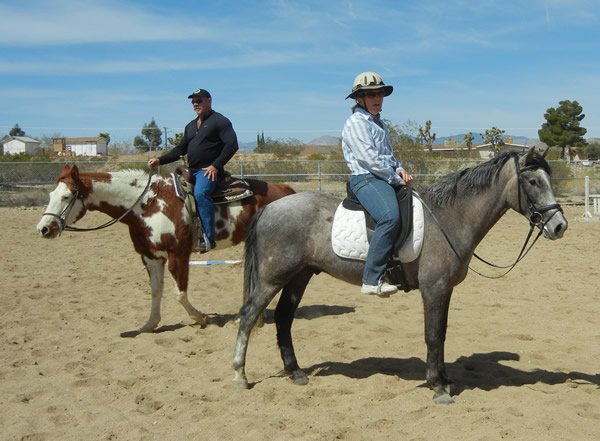 A fun day for all!