~ Morongo Basin Horsemen's Association ~
Eq Games at Yucca Valley Equestrian Center, 10/29/11
The Eq Games are games of Horsemanship and skill, and of course these games had a Halloween theme! Everyone did a great job and had a lot of fun!
First, we got ready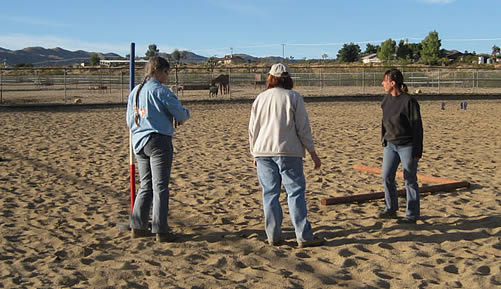 photo by Helen Morgan
Then the fun began!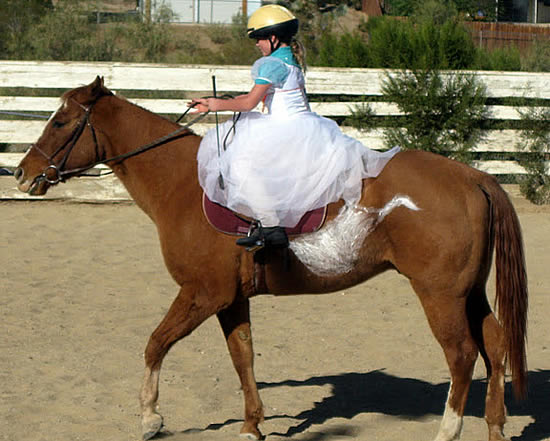 photo by Helen Morgan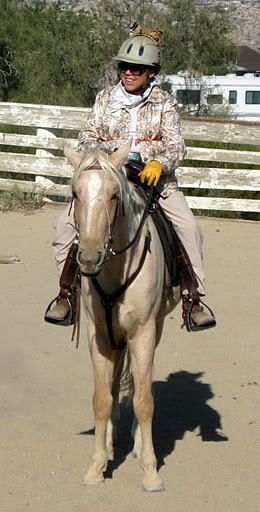 photo by Helen Morgan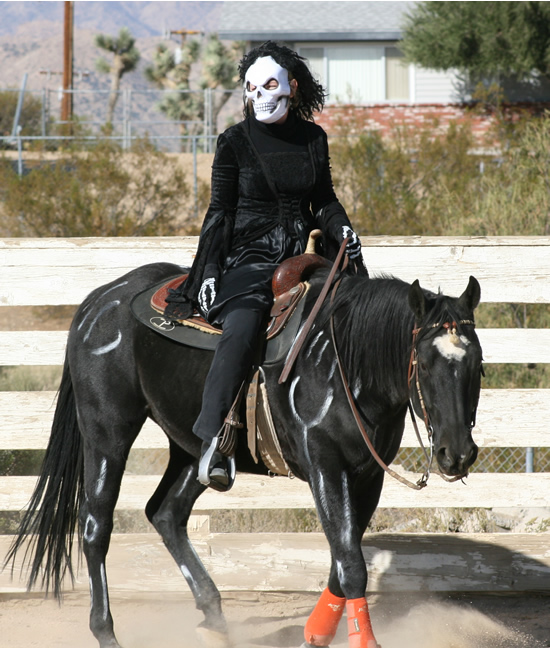 photo by David Pylman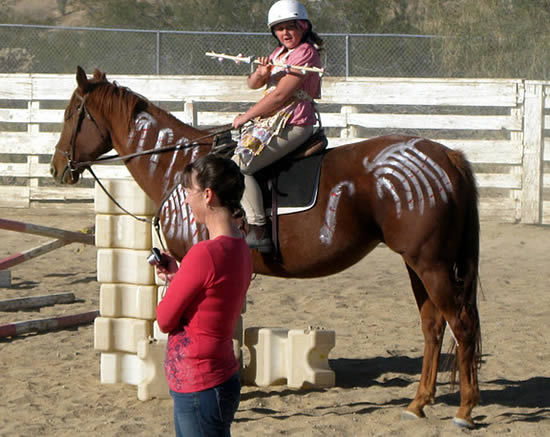 photo by Helen Morgan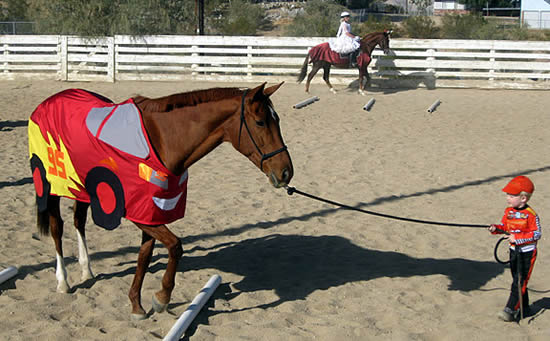 photo by Helen Morgan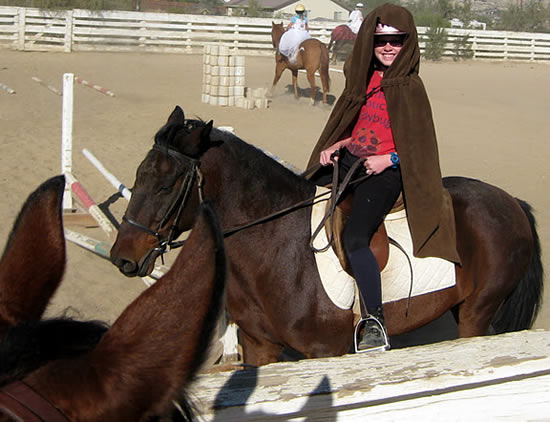 photo by Helen Morgan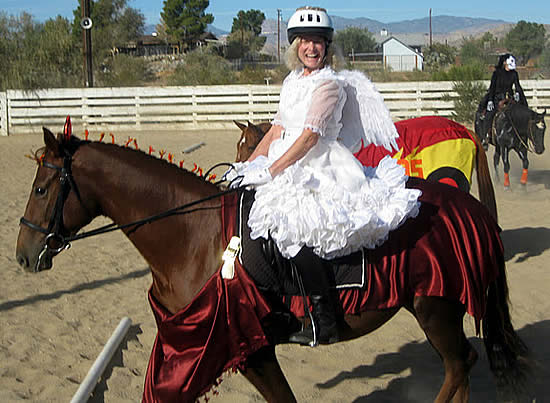 photo by Helen Morgan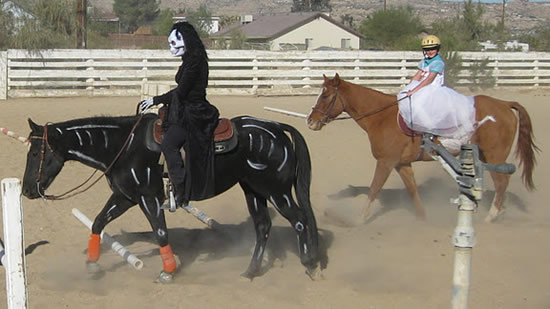 photo by Helen Morgan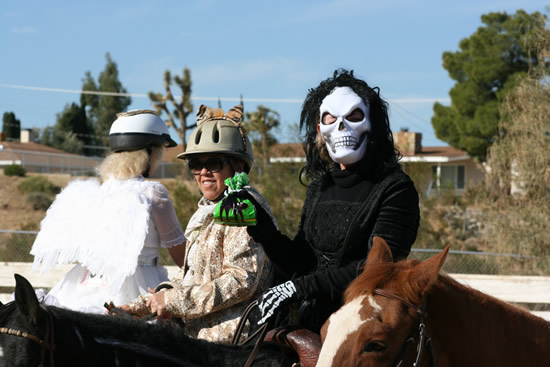 photo by David Pylman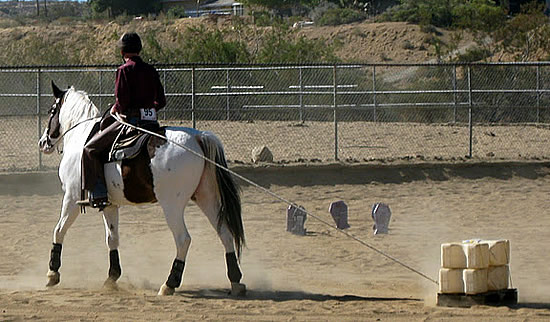 photo by Helen Morgan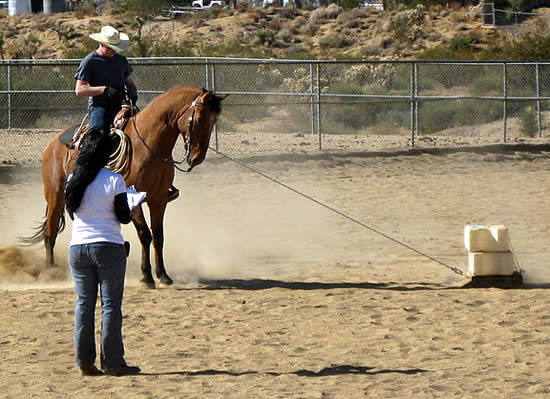 photo by Helen Morgan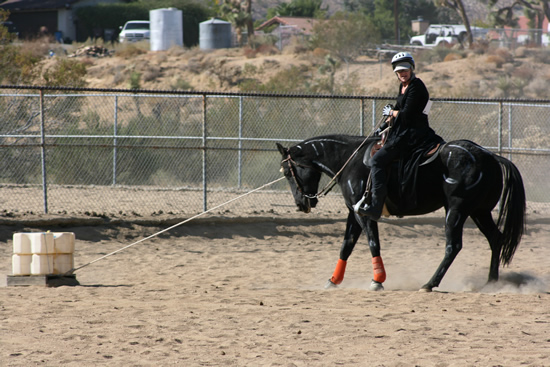 photo by David Pylman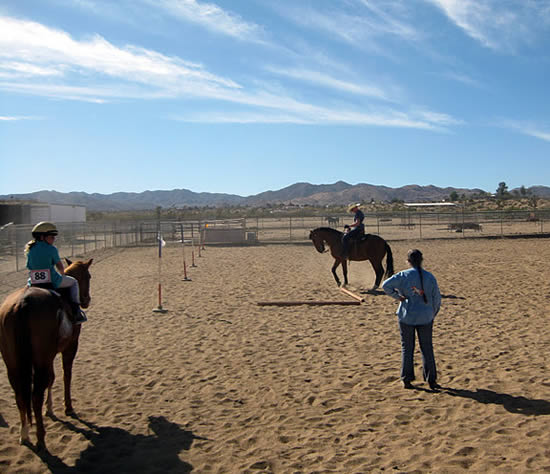 photo by Helen Morgan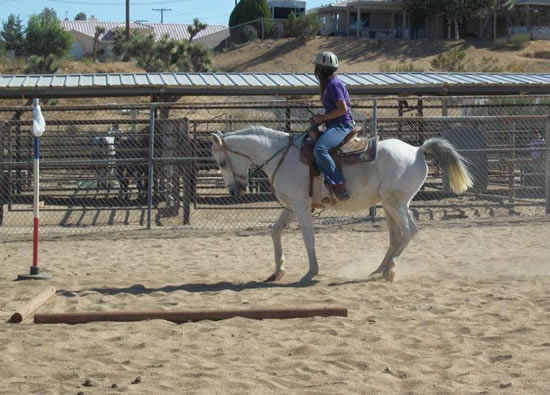 photo contributed by Tammy Freeman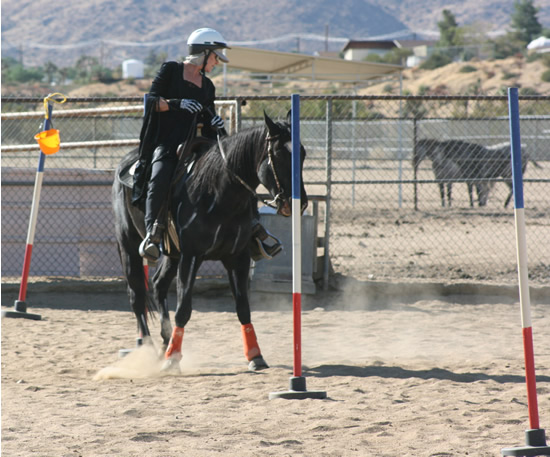 photo by David Pylman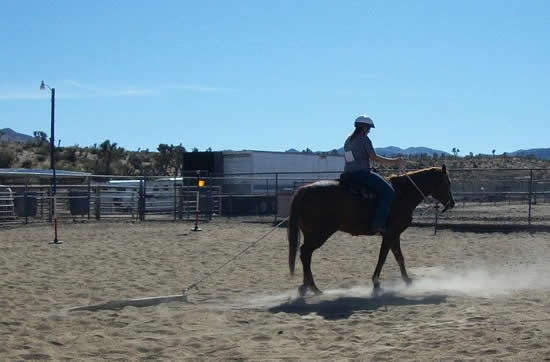 photo contributed by Tammy Freeman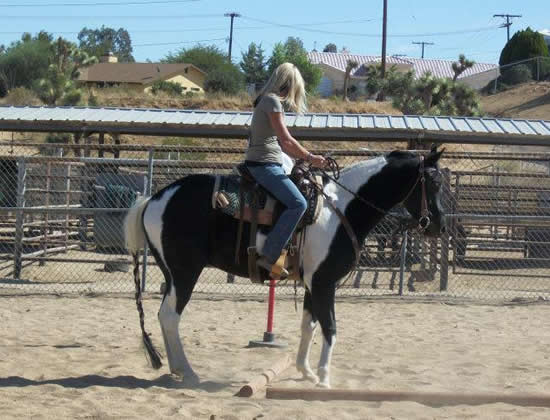 photo contributed by Tammy Freeman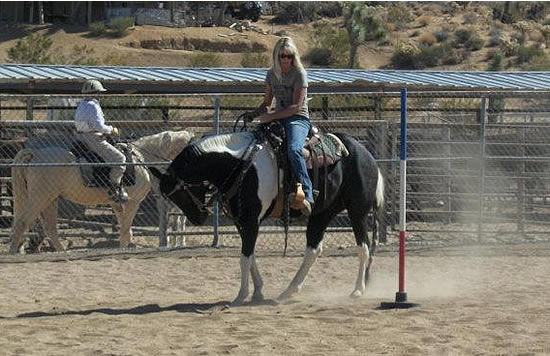 photo contributed by Tammy Freeman


photo contributed by Tammy Freeman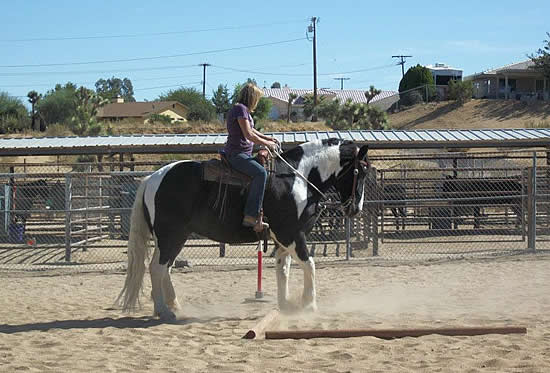 photo contributed by Tammy Freeman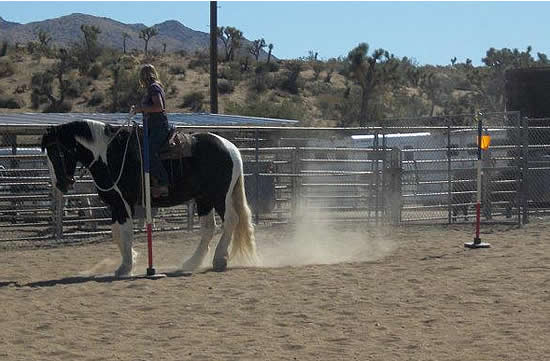 photo contributed by Tammy Freeman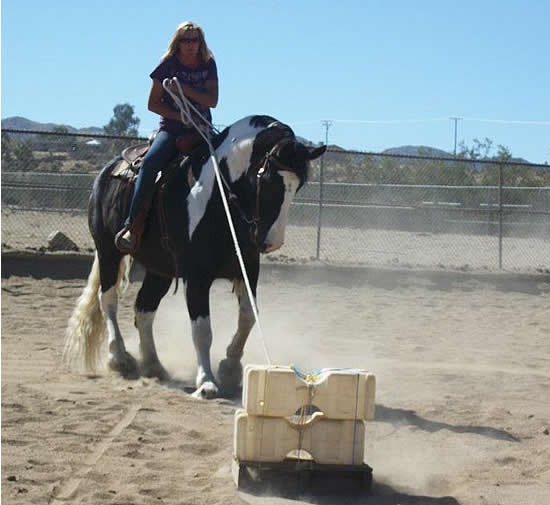 photo contributed by Tammy Freeman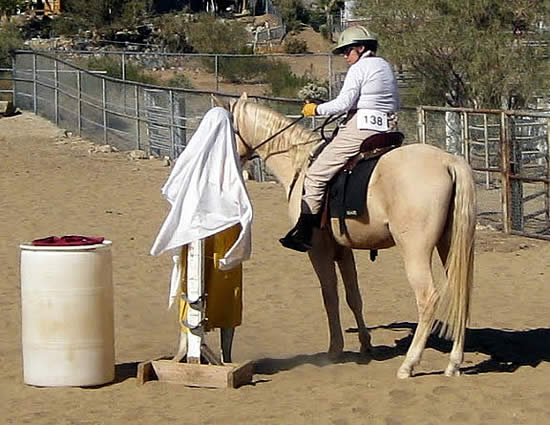 photo by Helen Morgan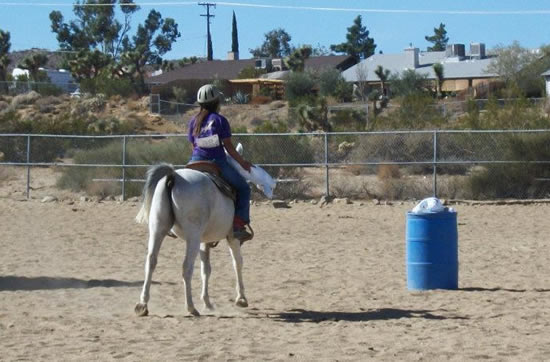 photo contributed by Tammy Freeman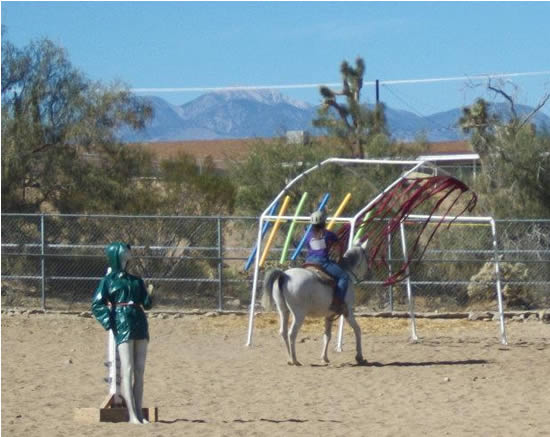 photo contributed by Tammy Freeman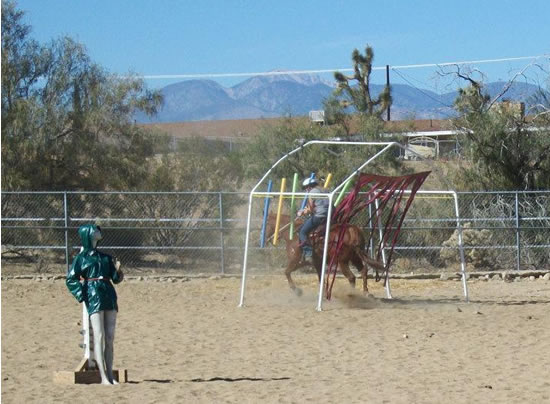 photo contributed by Tammy Freeman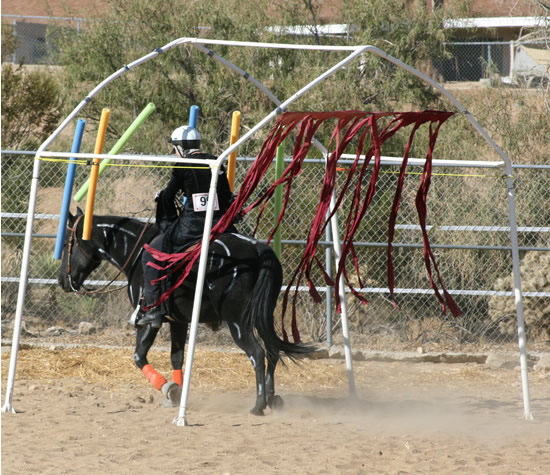 photo by David Pylman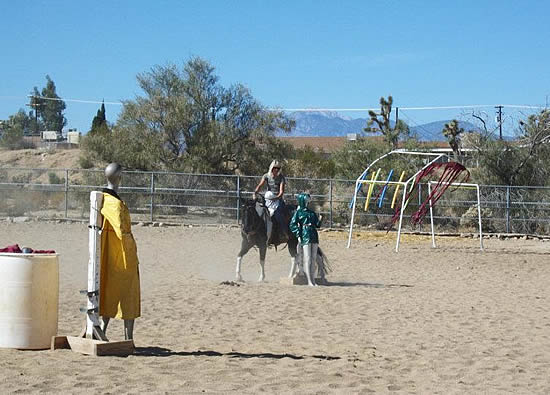 photo contributed by Tammy Freeman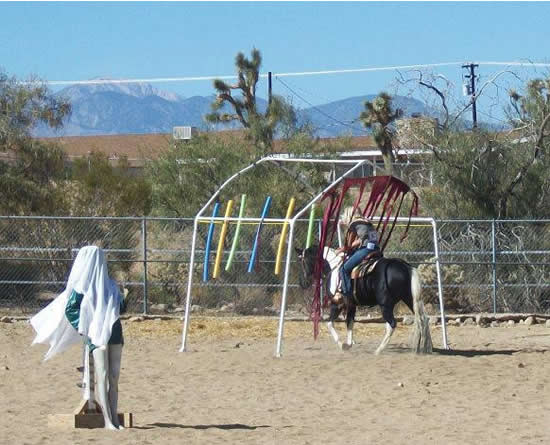 photo contributed by Tammy Freeman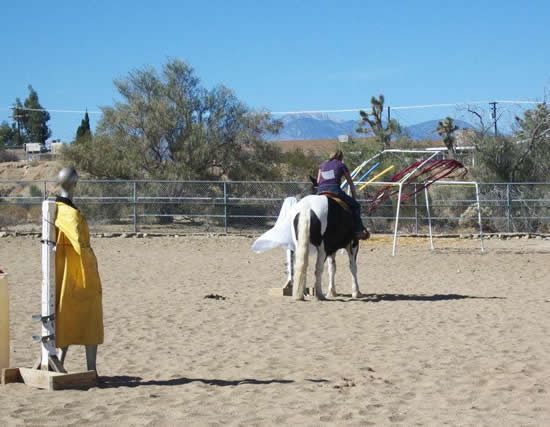 photo contributed by Tammy Freeman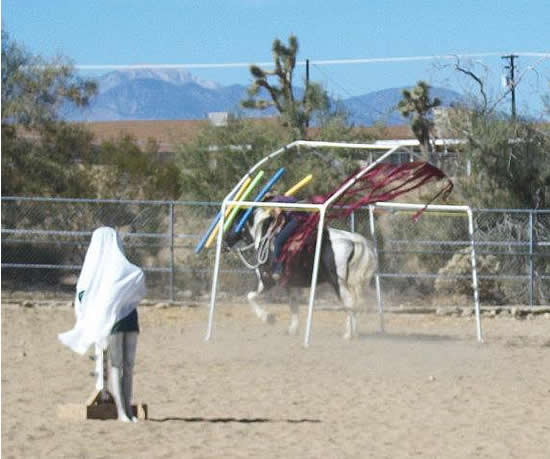 photo contributed by Tammy Freeman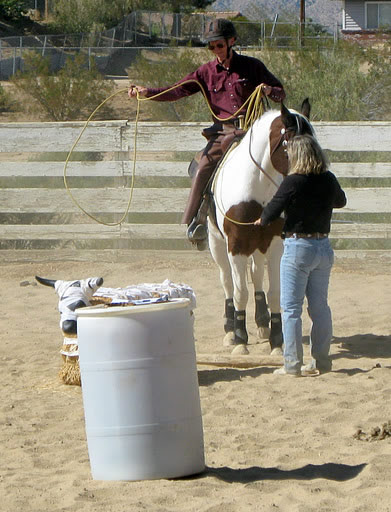 photo by Helen Morgan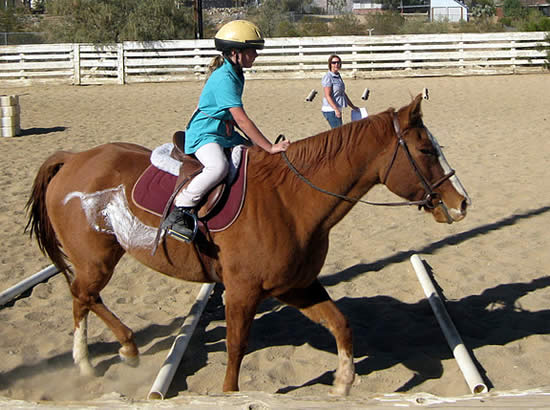 photo by Helen Morgan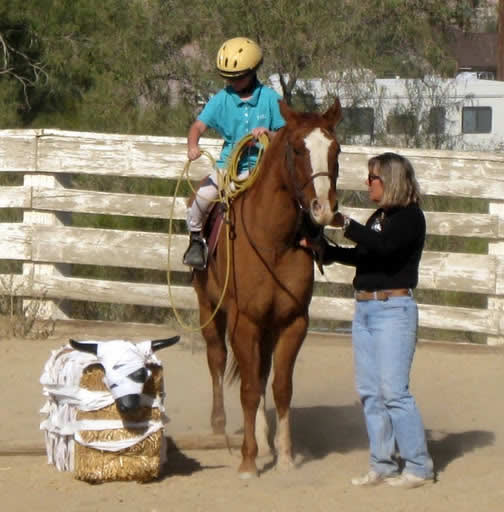 photo by Helen Morgan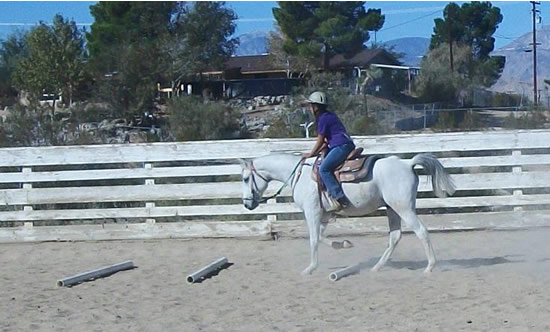 photo contributed by Tammy Freeman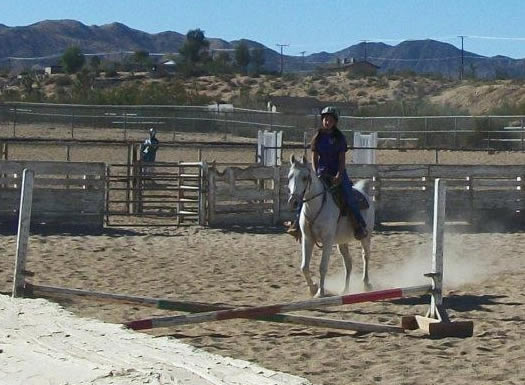 photo contributed by Tammy Freeman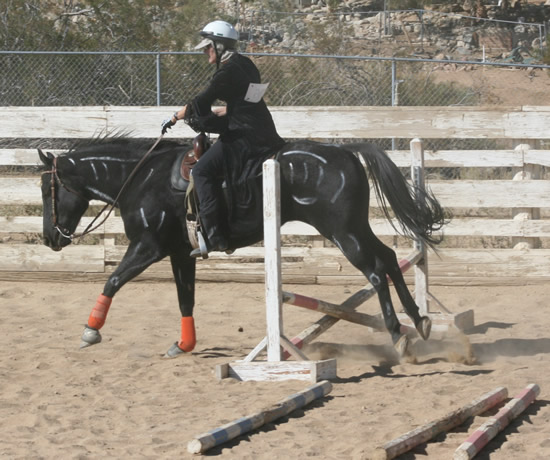 photo by David Pylman


photo by David Pylman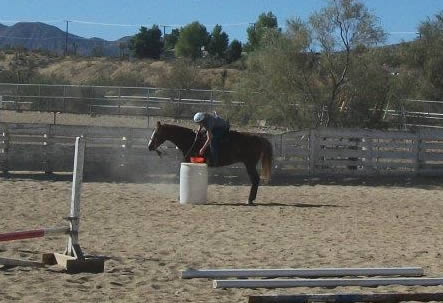 photo contributed by Tammy Freeman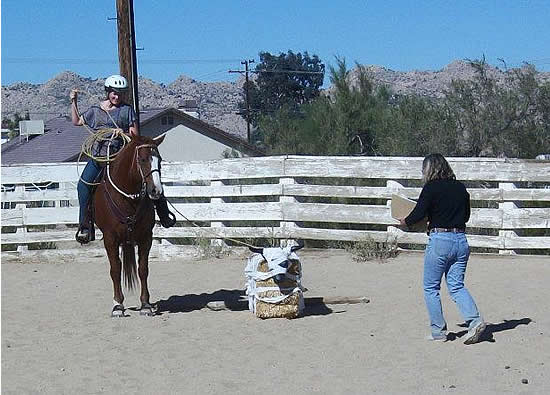 photo contributed by Tammy Freeman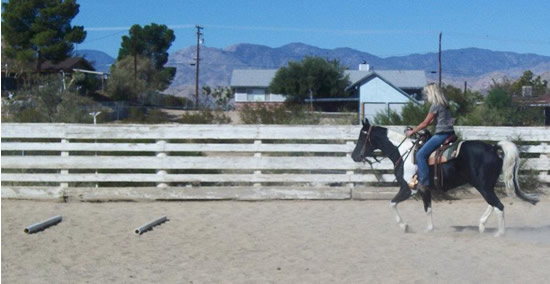 photo contributed by Tammy Freeman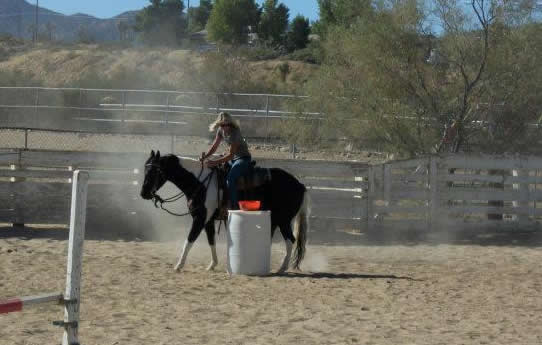 photo contributed by Tammy Freeman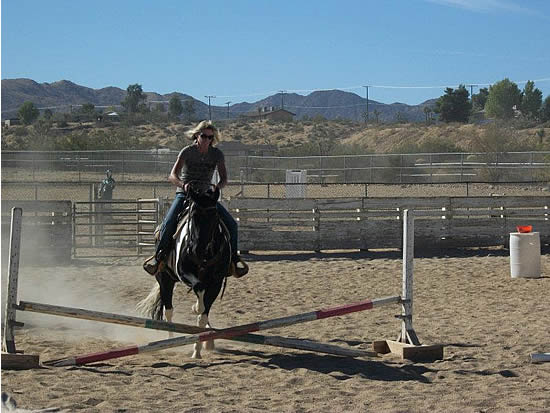 photo contributed by Tammy Freeman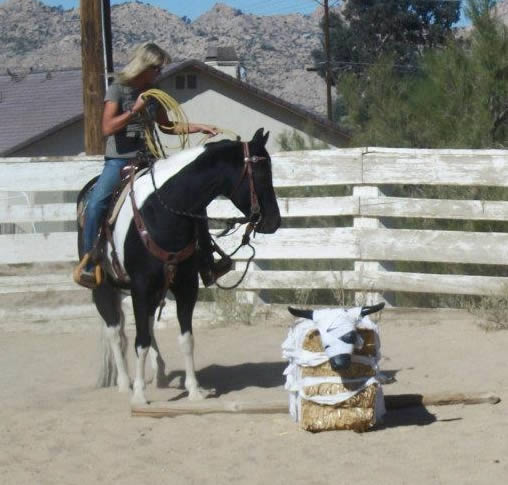 photo contributed by Tammy Freeman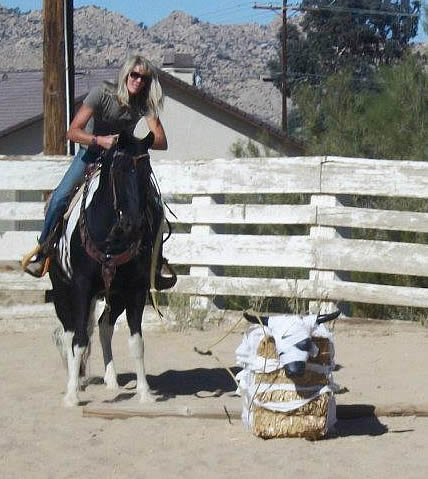 photo contributed by Tammy Freeman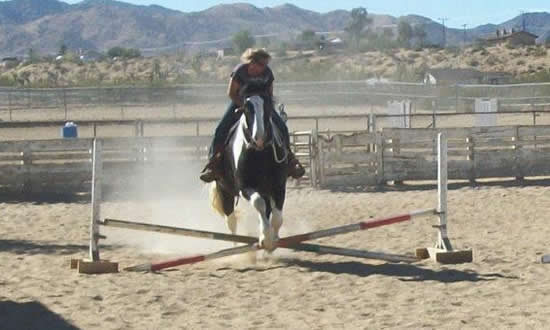 photo contributed by Tammy Freeman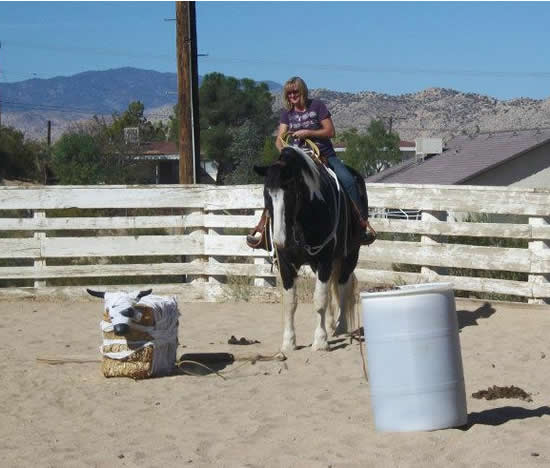 photo contributed by Tammy Freeman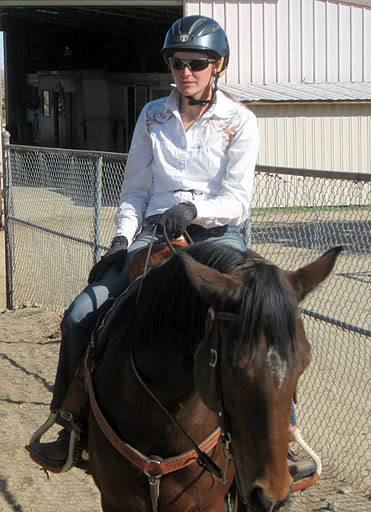 photo by Helen Morgan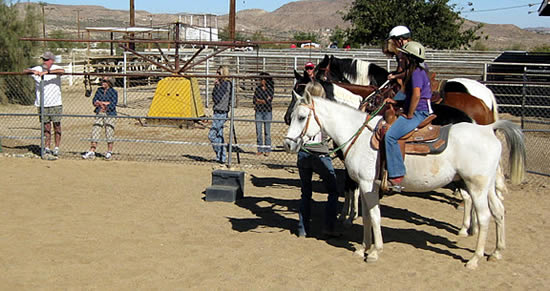 photo by Helen Morgan


photo contributed by Tammy Freeman